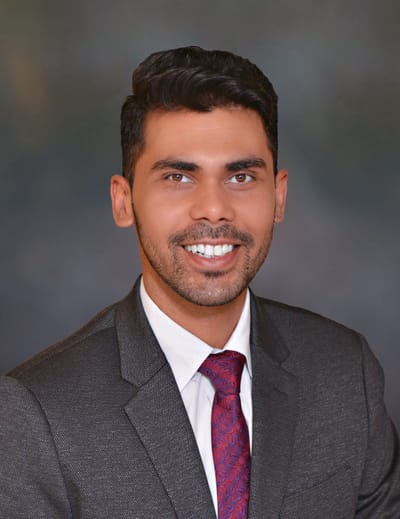 Subhasis Ghosh is an early career researcher and a published author. He is a Geoscientist specializing in urban-climatology research, with a strong academic foundation in geography, geoinformatics, and urban planning. His work encompasses diverse interests, including urban agglomerations, climate change, weather & climate modeling, human-environment interactions, and process geomorphology. Leveraging advanced techniques such as remote sensing, machine learning/Artificial Intelligence, and cloud computing, he is committed to interdisciplinary research that uncovers innovative solutions for our evolving world, driving positive change for our future.
Presently, he is a doctoral fellow at the Department of Geosciences, Auburn University, USA looking into global urbanization footprints and urban rainfall effect climatologies that is being funded through the National Aeronautics and Space Administration (NASA). He is doing this doctoral research under the supervision of
Dr. Chandana Mitra,
and is a part of her
urbanPRism research group
.
He holds a Masters degree in Geography, a Post-Graduate Diploma in Geoinformatics, and a Post-Graduate Diploma in Urban Planning & Development.
Prior joining Auburn, Subhasis had worked closely with the Indian Space Research Organization (ISRO) and contributed in the planning & development process of the country.
He is skilled in performing complex geospatial analyses using advanced Remote Sensing, GIS and Machine Learning techniques; spatial and non-spatial database management systems , cloud computing (GEE), and is well versed in using Python and R programming languages in terms of geospatial analysis and research.
Besides academics, he is actively engaged in various leadership, community service, and outreach activities within and off campus. He is a Senator for the
Graduate Student Council (GSC)
(Graduate School) of Auburn University from the Department of Geosciences. He holds the office of the Vice President of Special Projects,
Indian Students Association
in Auburn, and is also serving as the Student Representative to the
Regional Development and Planning Specialty Group of American Association of Geographers (AAG)
. In his spare time, he likes to mentor students and help them discover their true potential.
View Scholarly Profiles:
Google Scholar
,
ORCID
,
Research Gate